A.E.T.F. REPORT
Newsletter 1/2017
Latvian Taekwon-do ITF Cup 2017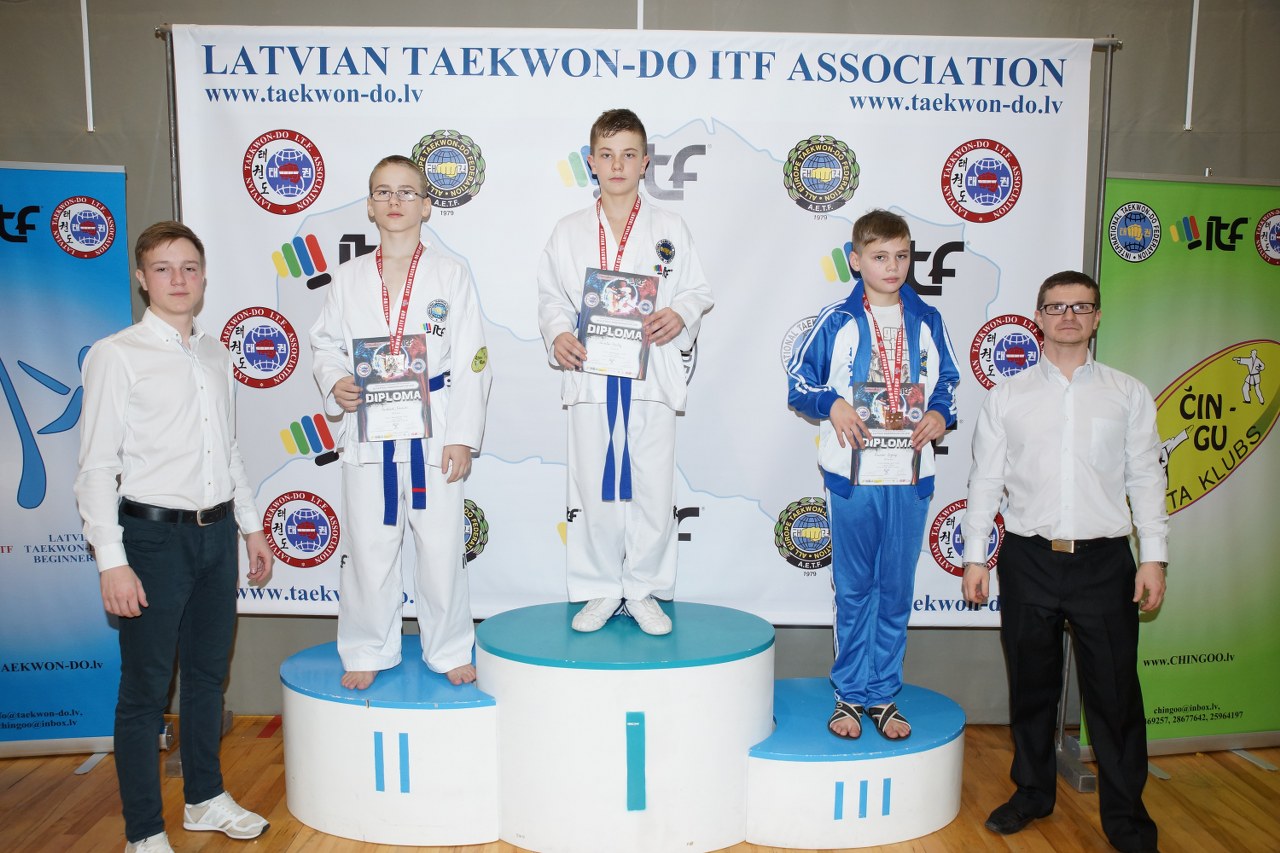 The annual 4th Latvian Taekwon-Do ITF Cup 2017 and 10th Latvian Taekwon-Do ITF Beginner Cup 2017 was organized by Sport club "Chin-Goo" and Latvian Taekwon-Do ITF Association on 21st January 2017, in Salaspils Sport hall, Salaspils (20 km from Riga), Latvia.
The tournament was attended by 252 athletes from 17 club and 4 countries – BELORUSSIA (Kaskad, Sparta and Litvin from Minsk), RUSSIA (Moscow, St. Petersburg, Velikie Luki, Kingisepp, Viborg), POLAND (Matsogi Ciechanow) and LATVIA (AlexClub, Čin-Gu, TKD, Tan-Gun, Viktorija-T, Zeta Sports, Leader un Sonkal), who fought on six tatami floors – 5 for pattern and sparring, 1 for special technique, speed test and endurance test.
Fights were evaluated by 3 secretary and 42 umpires under the direction of main umpire Aleksandr Stadņičenko (IV dan).
In total there were contest for 115 medal sets - 30 in pattern, 54 in sparring, 15 in special technique, 8 in speed test (Dollyo chagi), 8 in endurance test (Yop chagi).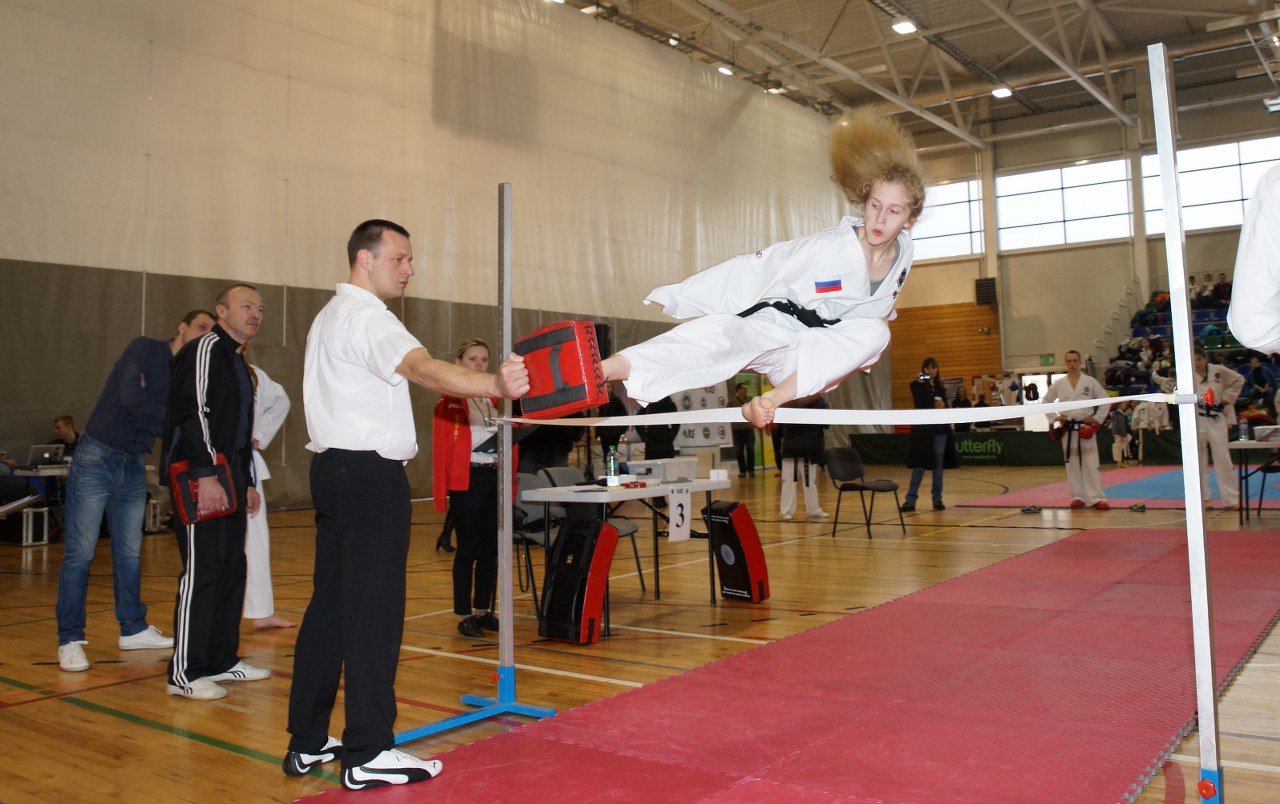 In sparing 7-8 and 9-10 years old children was divided into groups of 4. It gave the opportunity to all to fight 2 times as well as win prizes and medals. In categories with 3 participants, they fought after la system.
The tournament was very good experience for young athletes and further stimulus for them to participate in other Taekwon-do competitions and to involve their friends in this kind of sport.
We want to say special thanks to our guests from Poland, Belarusia, Russia and special supporters – Salaspils City Council, Salaspils sports hall, company Forevers, Latvian Academy of Sport Education and Latvian University of Latvian University Sport Federation.
Special gratitude goes to upholstered furniture and accessories manufacturing company "INTEMA", which was awarded with pillow the best tournament players in each age group, the mastery level and separately for girls!
TEAM OVERALL RESULTS:
4th Latvian Taekwon-do ITF Cup 2017 and (6 gup – VI dan)
1st place Kaskad, BELARUSSIA
2nd place Viktorija-T, LATVIA
3rd place Sambo-70, RUSSIA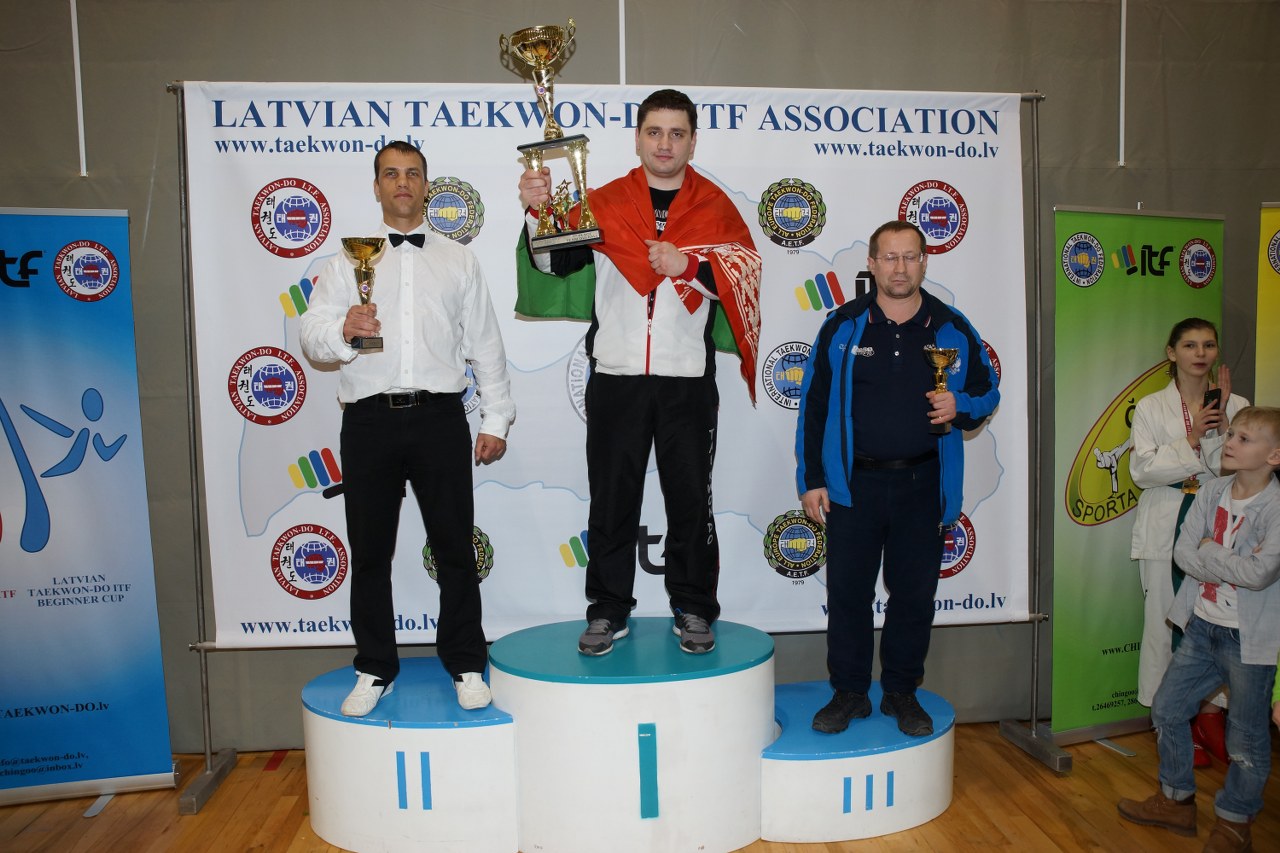 10th Latvian Taekwon-do ITF Beginner Cup 2017 (10 – 7 gup)
1st place Čin-Gu, LATVIA
2rd place Kaskad, BELARUSSIA
3rd place Matsogi, Ciechanów POLAND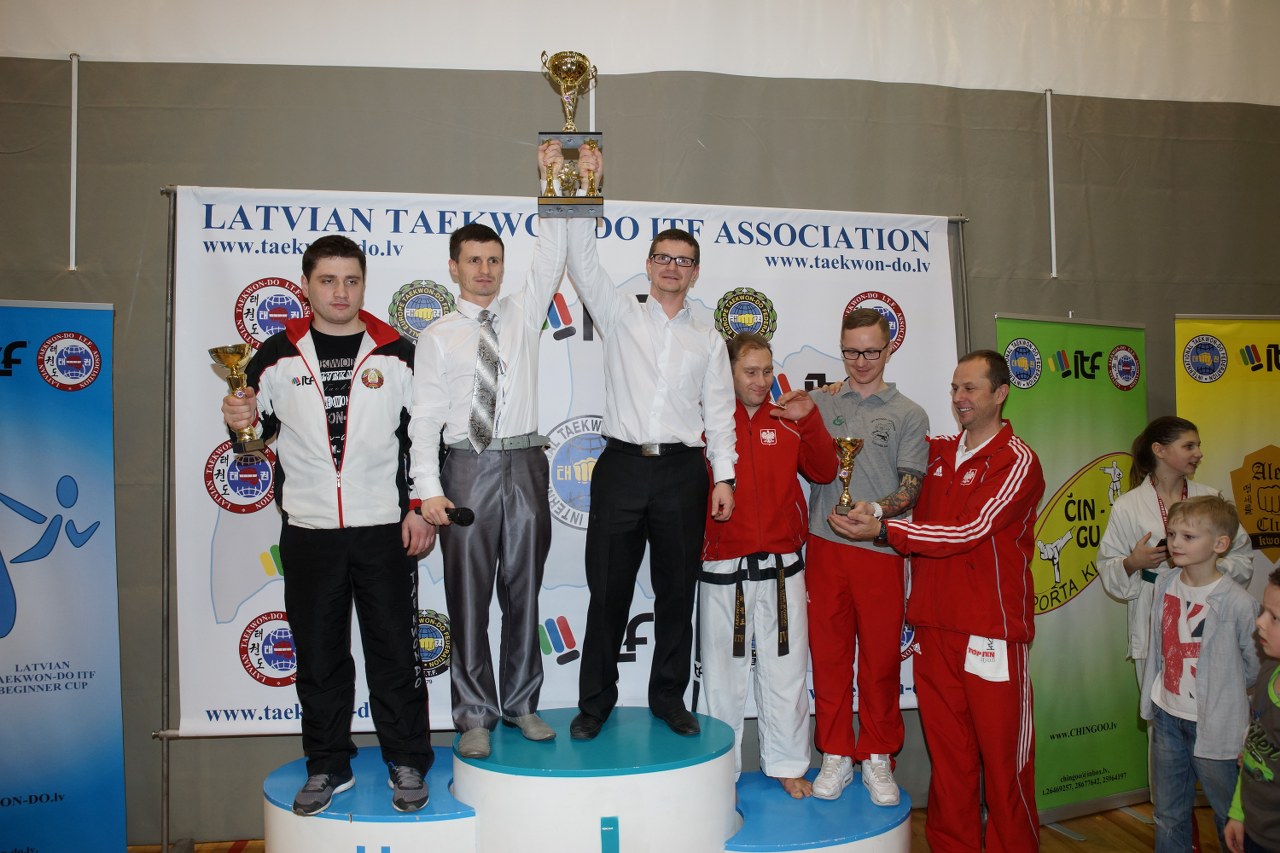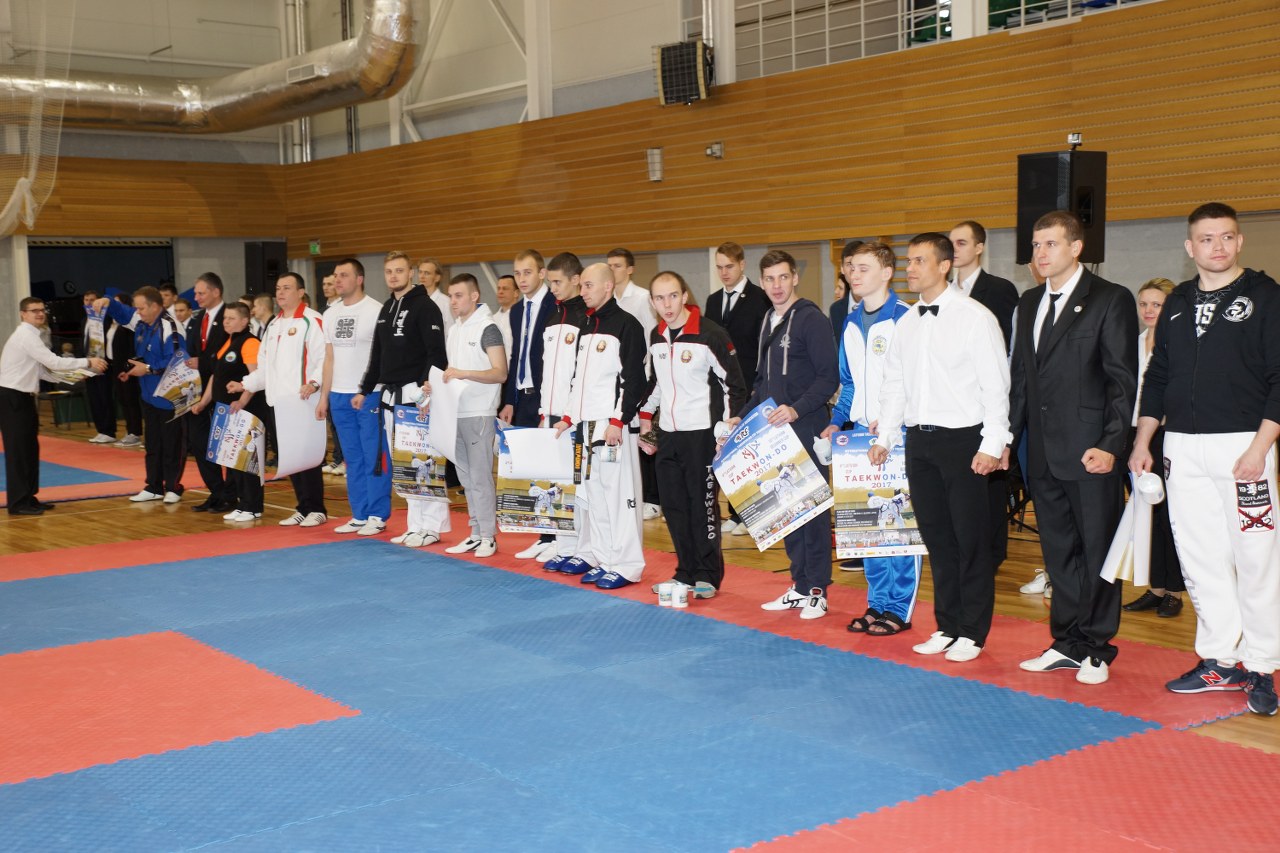 See you next year in our taekwon-do celebrations.
Yours in Taekwon-Do,
Mr. Sergey Saulite
Head of the Organizing Committee
Latvia